SPECIAL OFFER $350 Website Business Style Cloud hosting



Serving Southern California Since 2008
Business Websites Here are just a few:

We manage your single-page, single website, or multi-site configuration. We offer dedicated cloud servers for highest level in privacy and security.
Web Design / Web Development
Since 2008 RC Designs has been producing custom web design for businesses, small and large, in the Palm Springs area of Southern California. Now more than ever, the Internet is literally at the fingertips of most consumers worldwide. The importance of having a professional looking website has never been so apparent. Having a presence on the web allows customers, employees (or potential employees), business partners, even investors to quickly and easily learn more about your business and the products and/or services you offer. Whether you need a simple, informative website or an advanced, media-rich web application, at Rc Designs, we work closely with you to create a website for your business that will stand-out above your competition.
Paradise Guest Ranch
A1 Appliance
Los Brothers Tires
Banning Transmission
Performance 1

Realistic Auto Body
The New Level Barber

C & J Feed
European Hi Tec
Beaumont Smog Test
Lennys Auto Repair
Desert Crest Coffee Shop
Luxurious Customs
Mendez General

Champion Auto Service
Loma Linda Tires
Mando's Stereo Discount
B.N.S Concrete
Castus Transmission
Gomez Sisters Cleaning
Audio Xtreme
OGS Auto Accessories
Dick Muffler
Your Mechanic
City Automotive

Farmer Dale


Wheel City

Budget Towing
Soul Hair Salon
DHS Buy & Sell

EC Signs

Choppers Auto Workz
Morongo Valley Cafe
Tonys Auto Center
Lady Window Tint

Riverside,San Bernardino,Imperial,Orange,S.D,LA Area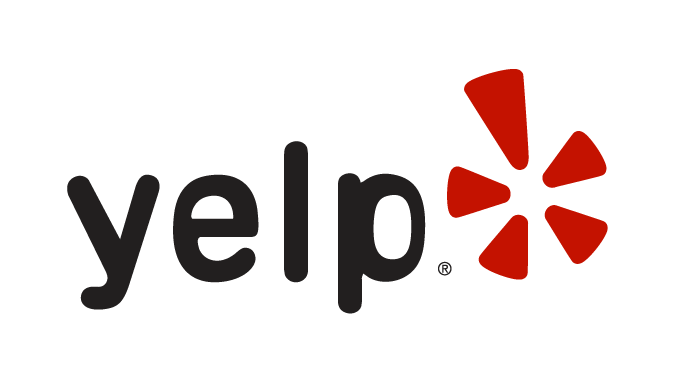 RECENT WEB DESIGN PROJECTS
Rey Cisneros Owner & Designer
A PALM SPRINGS BASED WEB DESIGN AGENCY HELPING LOCAL BUSINESSES LOOK THEIR BEST